What is CNC Turning in CNC Turning Services?
CNC Turning is a complex and in-depth way to make unique components and components with a turning lathe in CNC services. CNC rotary is a highly skilled and highly accurate CNC rotary machining precision process.
The classic type of lathe may be traced back to ancient Egypt, based on one of the oldest machine tools in the world.
Modern computing technologies and qualified operators now enable a component with precise tolerances and a wide array of shapes to be made in the slightest detail and to maximize the rigidity of designs in CNC turning services.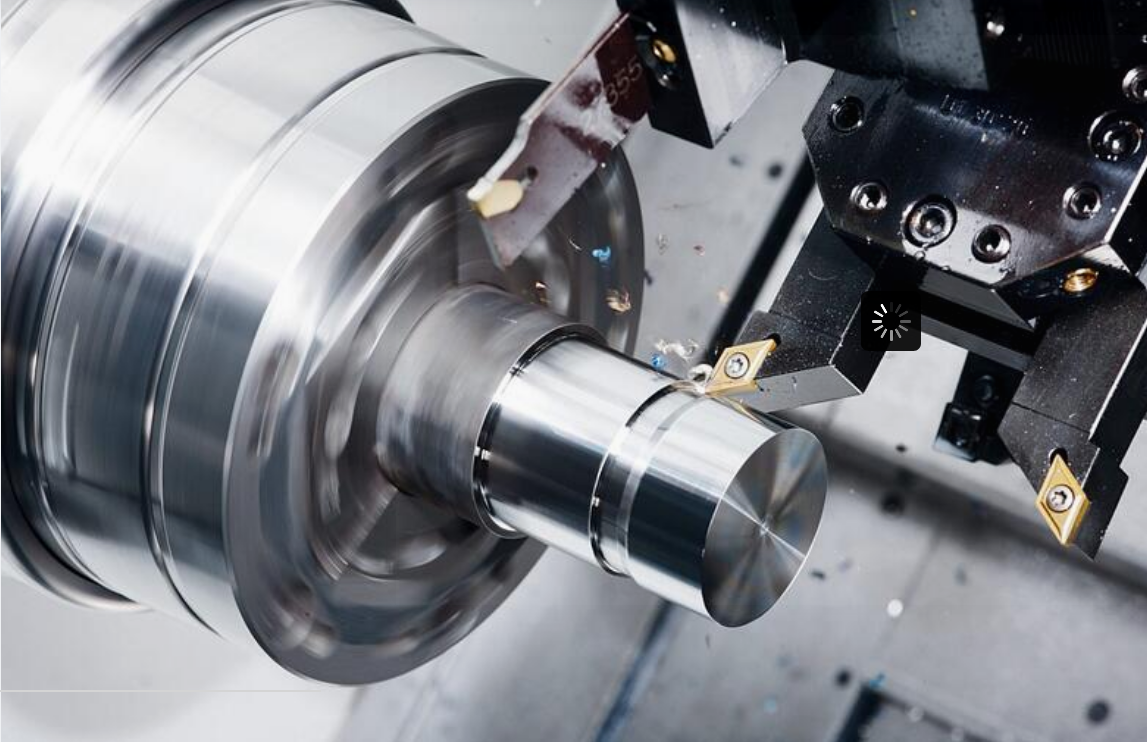 CNC Turning